Work From Home Makeover
RE-deisgned spaces - Built in Desks - Video Walls - Lighting Options
Call For Quote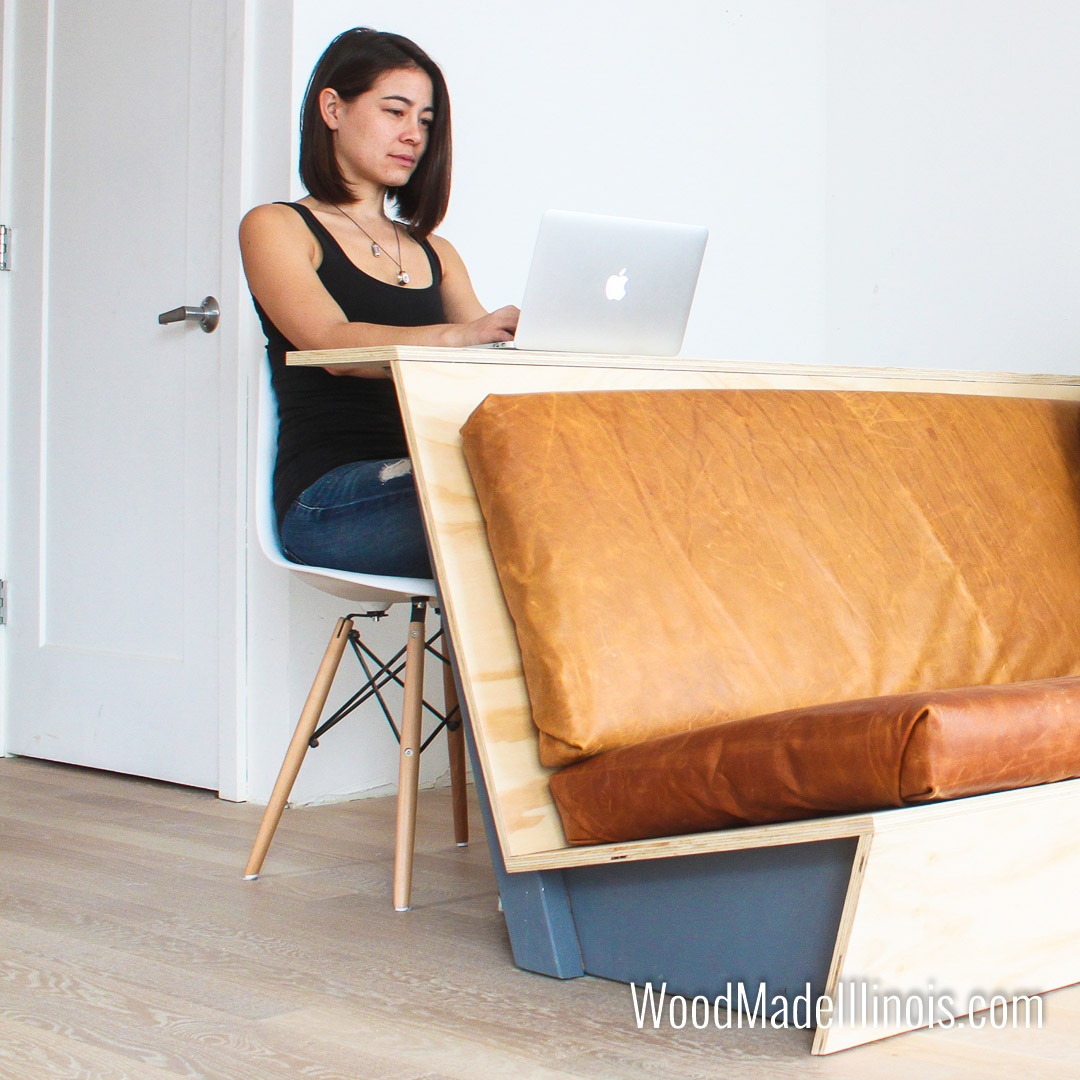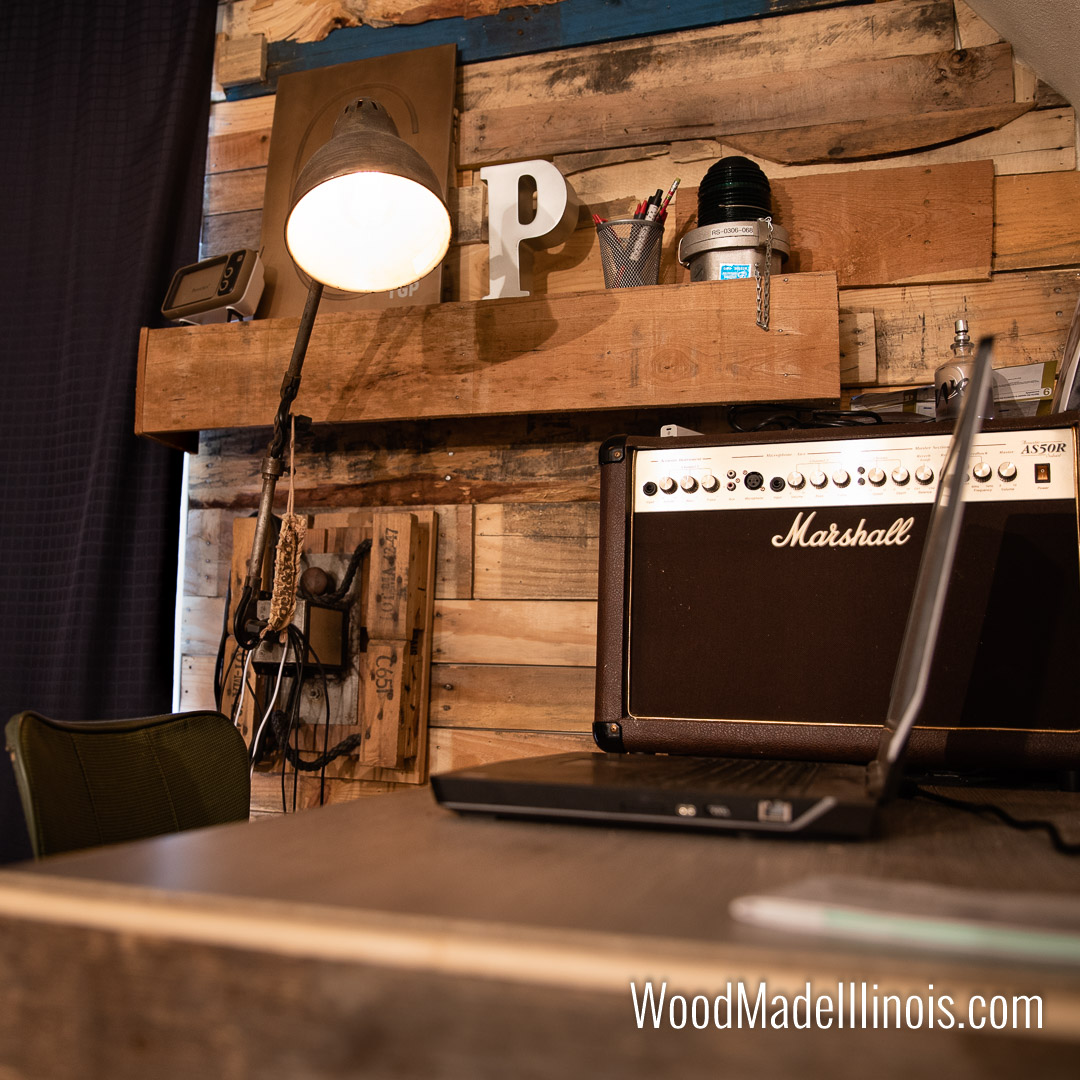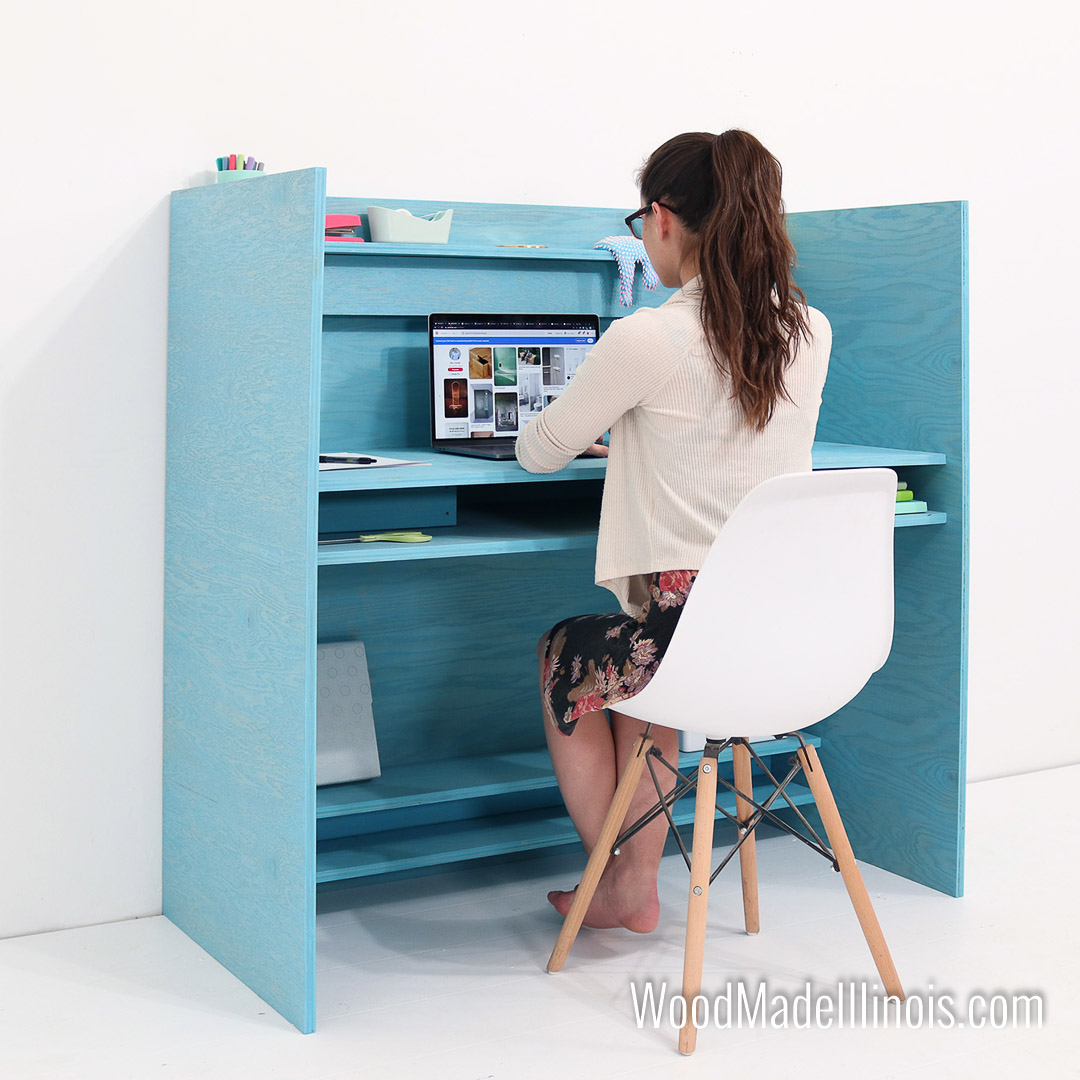 Built Your Home Office Dream
We are so conditioned to 'go to the store' for our home decoration and design needs.  There was a day, when you went to your local carpenter and ask for a table the size you want, or chairs, or shelves etc, and et al.  We are carpenters and designers of fuctional living spaces with the affordable building materials 'on the shelf' at a standard lumber yard.  We can usually meet the price of the store – with hand crafted, and 100% more durable results than the cheaply fabricated, and lowest cost materials store made goods now carry.
We build creative design
Ikea is amazing – but they can't predict and install an amazing monitor swivel arm at the edge of your kitchen island that allows your computer to be hiden under the island, and makes a standing desk and island seating possible.  Invite us into your workspace/home office to think through the design possibilities that would best suit your lifestyle and health.  Really – if you're gonig to be hunched over your laptop for 8-10 hours a day you're going to develop unhealthy posture.  A monitor, and a more ergonomic work station is cheaper than chiropractor bills!
Add task lighting
In addition to building the furnishings your home office needs, we can install the lighting to set the mood as well!
Call Tom for a consultation at (309) 472-7878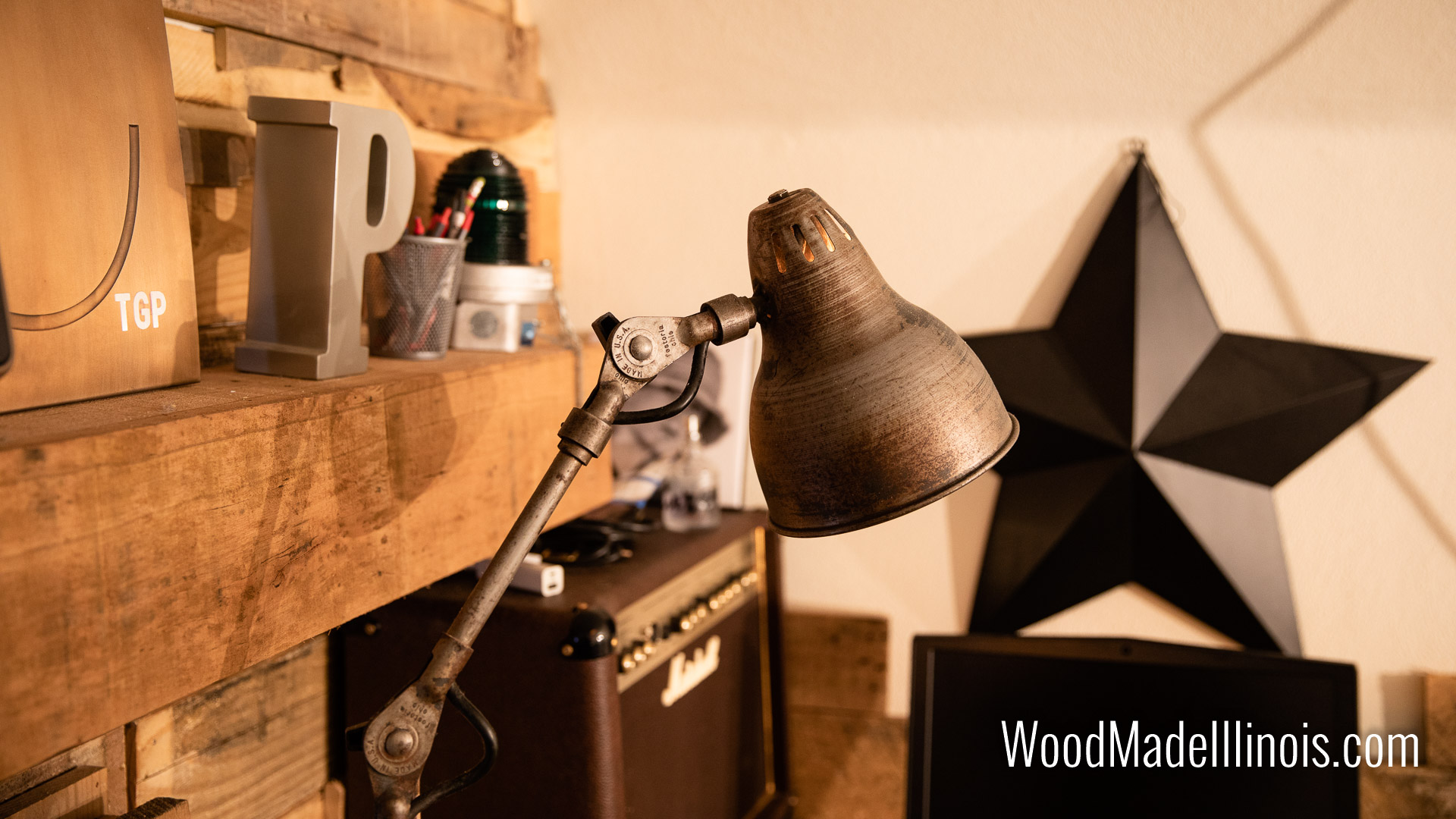 Start with some HGTV Ideas
Home office design and decoration ideas from HGTV.
Then have us build them for you.
Hide Your Work
If you use a dining room as an office, think about moving your work supplies 'away' onto a shelf or cabinet.  The psychological space you create – can be supported by the physical assets around you. 
If you change the height of your dining room cabinet, to a standing desk height, would it allow you to work on your laptop in both a standing and sitting position?  We can install a monitor attachment for your cabinet allowing you a proper viewing height while standing – if you have us build a fitting for your table allowing you to move the monitor there – as well as put it away when finished….
You'd have a tidy work routine that helps you open and close your work hours, with a little setup and takedown routine.  Building routine, helps you be engaged and keep productive boundaries around your work time.
Fold up desk top gives you space to work and hide the markers, pencils, paper and other office supplies just under the surface.
Call Neil for a design-build quote at 708.669.9039