Creative Carpentry
Accent Walls - Pallet Wood - Re-Designed Spaces
The carpenters at Wood Made Illinois provide creative services
to the homes and businesses of Central Illinois.
Call For Quote
Browse Projects
We Believe Your home should look and feel Incredible
We are not the carpenters to build your walls, we are design consultants, space makers and fit and finish specialists.  Our eye for design brings warmth, style, utility and function to your kitchen, office, bedroom, living room, garage, bathroom, basement and mancave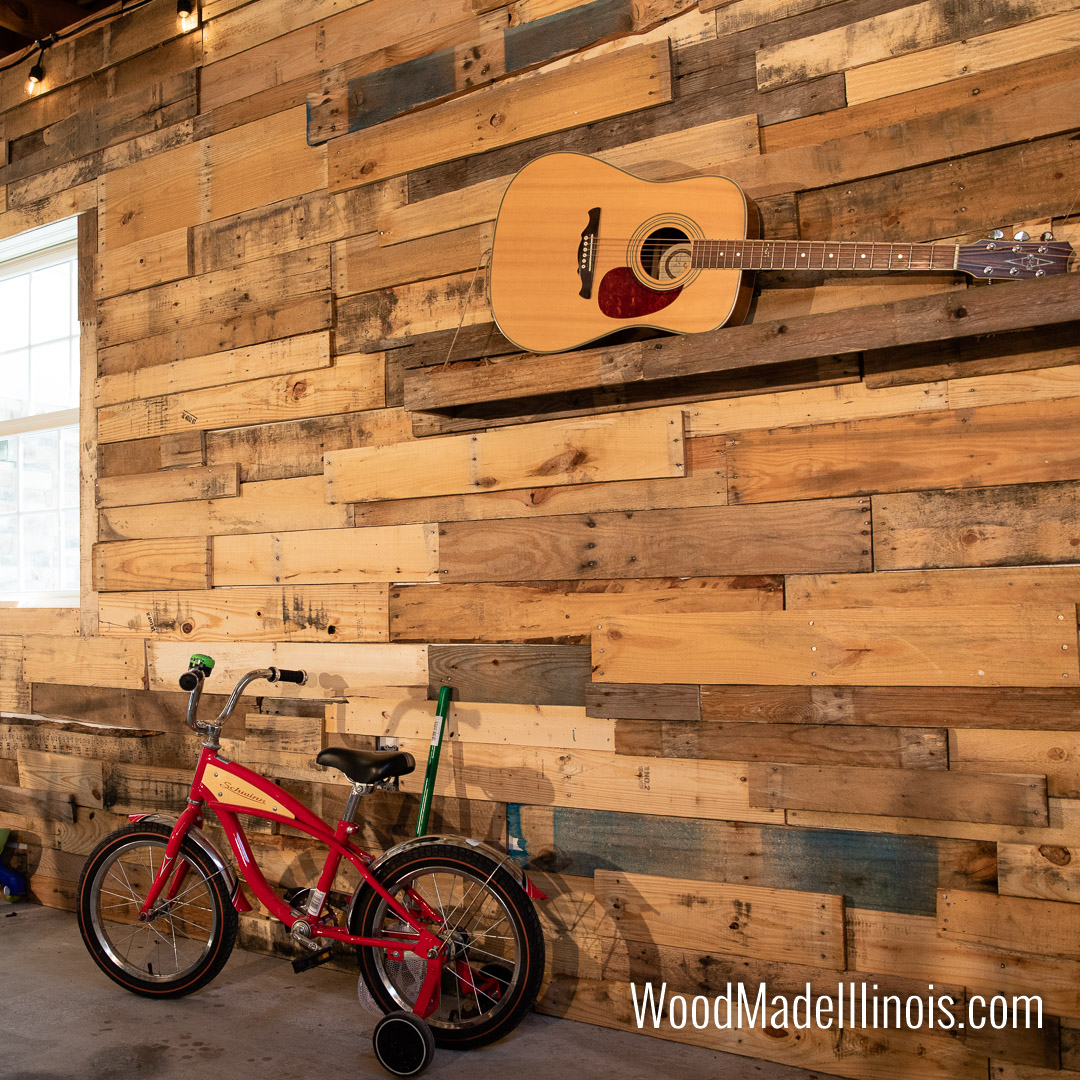 We have a stock of pallet wood ready to install with a projectd starting price of $500.  The warmth and unique texture make a former wall a conversation piece.  We meet your desire for style with upgrades like:
solid wood backing
stained colors (darker and white)
uniform sizing
shelving
built in lighting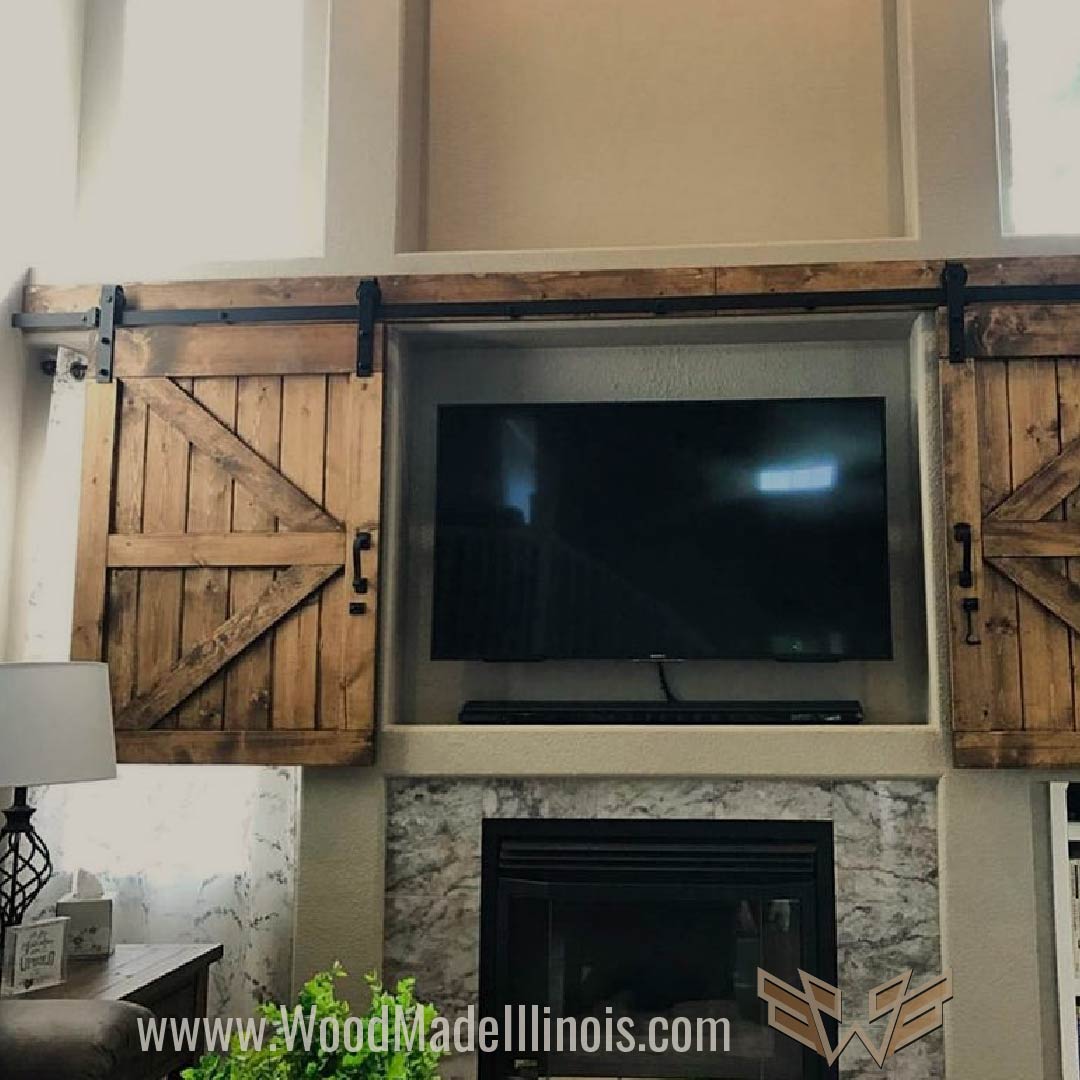 Working from home now?
Home schooling from Corona?
Creating an ergonomic space, creating a space you feel great spending all those working hours in, creating a video meeting background.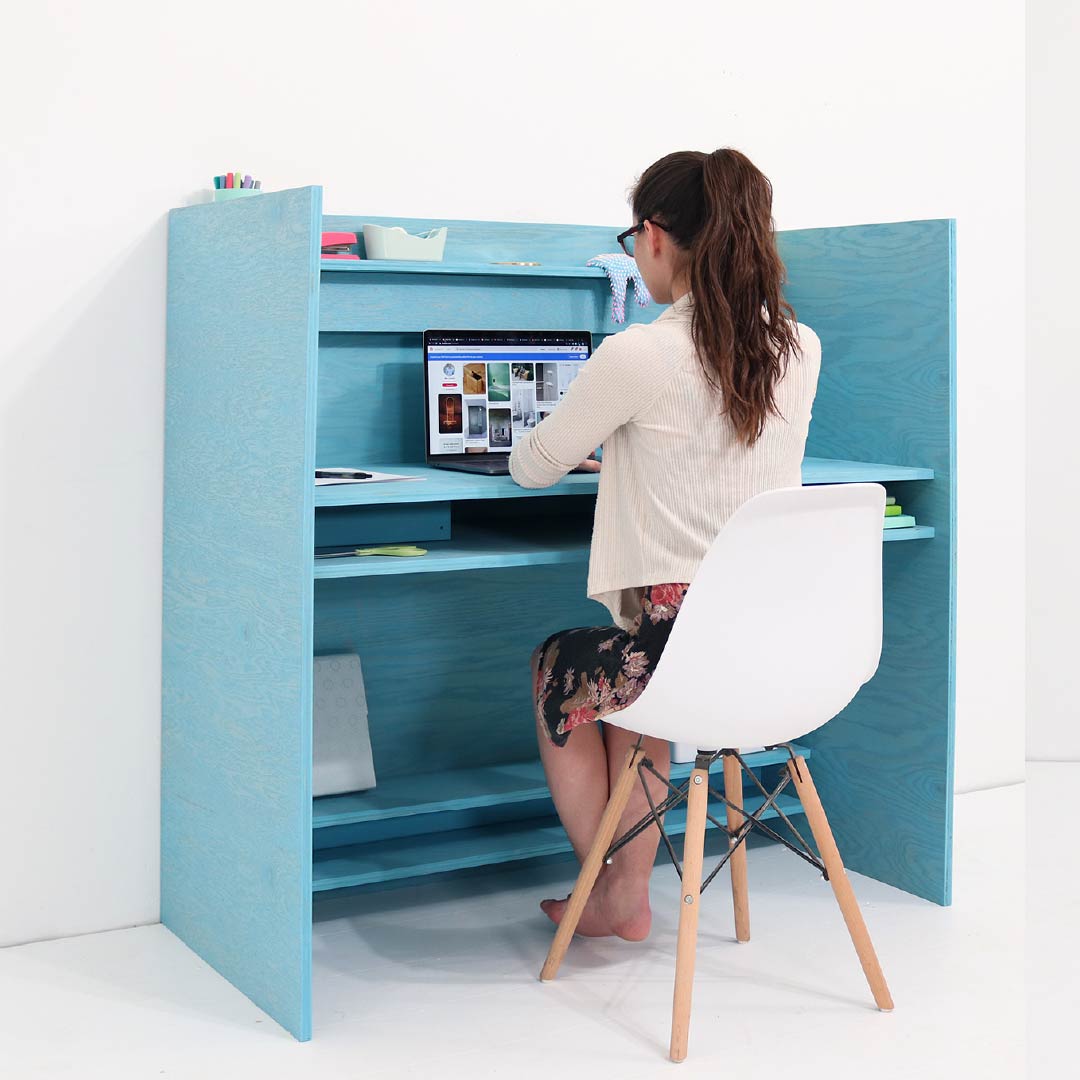 We have a full shop ready to fabricate your space saving, storage creating, or design elevating ideas!
Full CNC for complex shapes or minimal budgets.  Give us your number and we'll tell you what materials we can get it done with.  Have us coordinate design and fabrication for high end results between an Ikea and Trailerpark budget.
We are a group of creative carpenters sharing our love for making with your desire for a functional style that is all your own.  We have a combined 100 years of building experience to draw on for creative solutions for your space.  We provide a marketing outlet for smaller projects outside the norm of full-scale construction or building trades – and portray options for something other than 'big box' premade solutions for storage, closets, wardrobes, tables, desks, and storage.  We started our design exprience fabricating and installing complex kitchens so we understand the central nature of organization, with a sprinke of style on top.  Trust us to hit your budget and deliver solutions that bring materials and design to life.
Fresh Look & Feel
We are ready to setup your interior for a fresh look and feel.  We specialize in utilizing affordable materials to re-fashion a space adding functional elements like shelves, desks, plant holders.  From there we go to lighting,  recessed and under shelf or industrial mixed use for the final touches that bring a whole room together.
Contact us for a basic installation at 708.669.9039
Less than 7 day turnaround!
We are setup for a quick delivery and installation! If you have a specific look or use for your space call us for a full design consultation immediately and we'll get you quoted and scheduled for a quick turnaround.
Great Design
We are the guys who can fabricate and install the look you found in the magazine – pinterest or your own dreams.  If you're looking to gain a homeschool room for Covid releaf, give your teenager a memorable space they'll be motivated to clean, or mancave out your basement or garage.  We can work in lighting Audio and Visual elements in affordable room build outs.  
Affordable Eclectic
Carpentry



We are quick to respond to messages, quick to get your site surveyed and the previsualization or deisgn approved.  We focus on effecient small projects so there is no big wait for your design to become reality.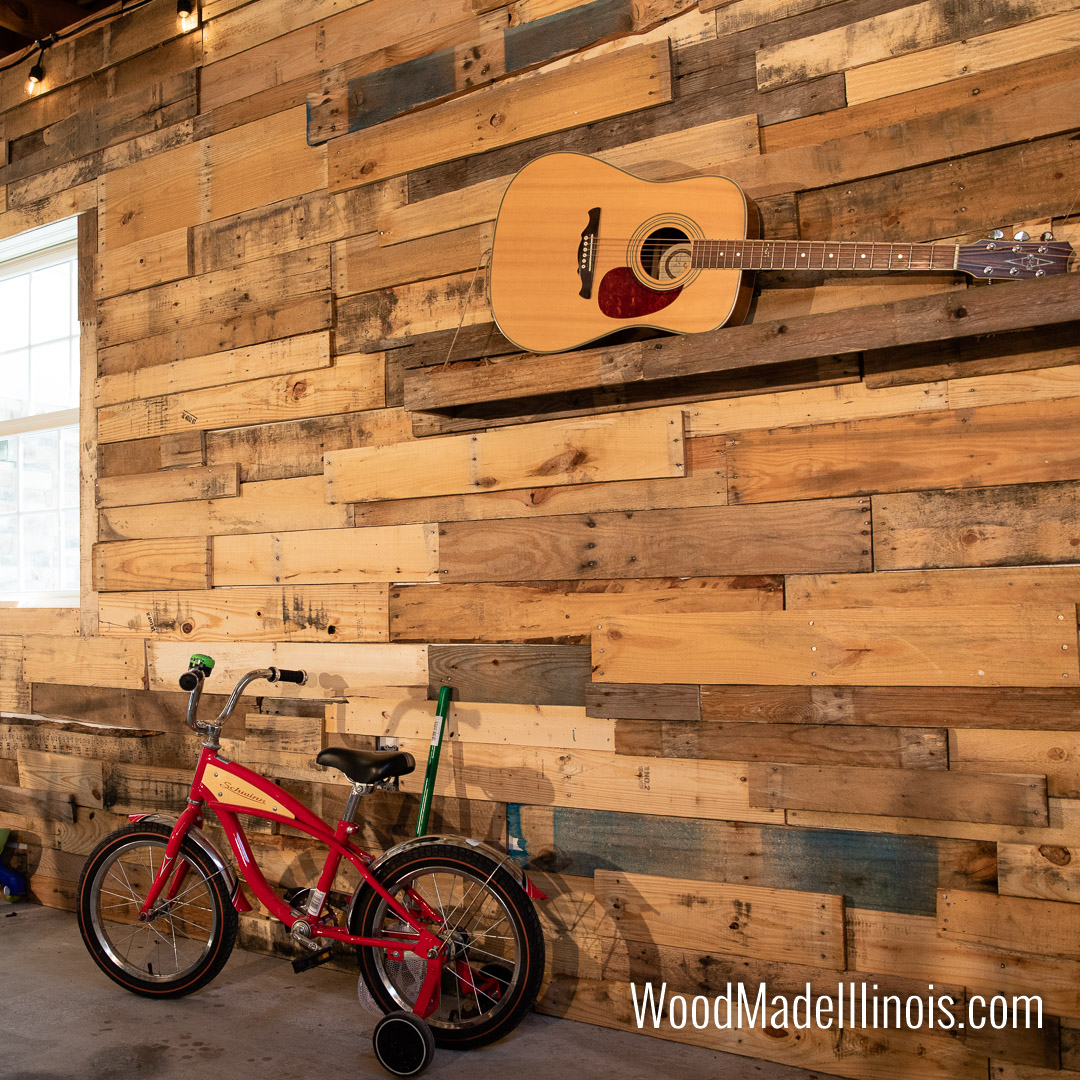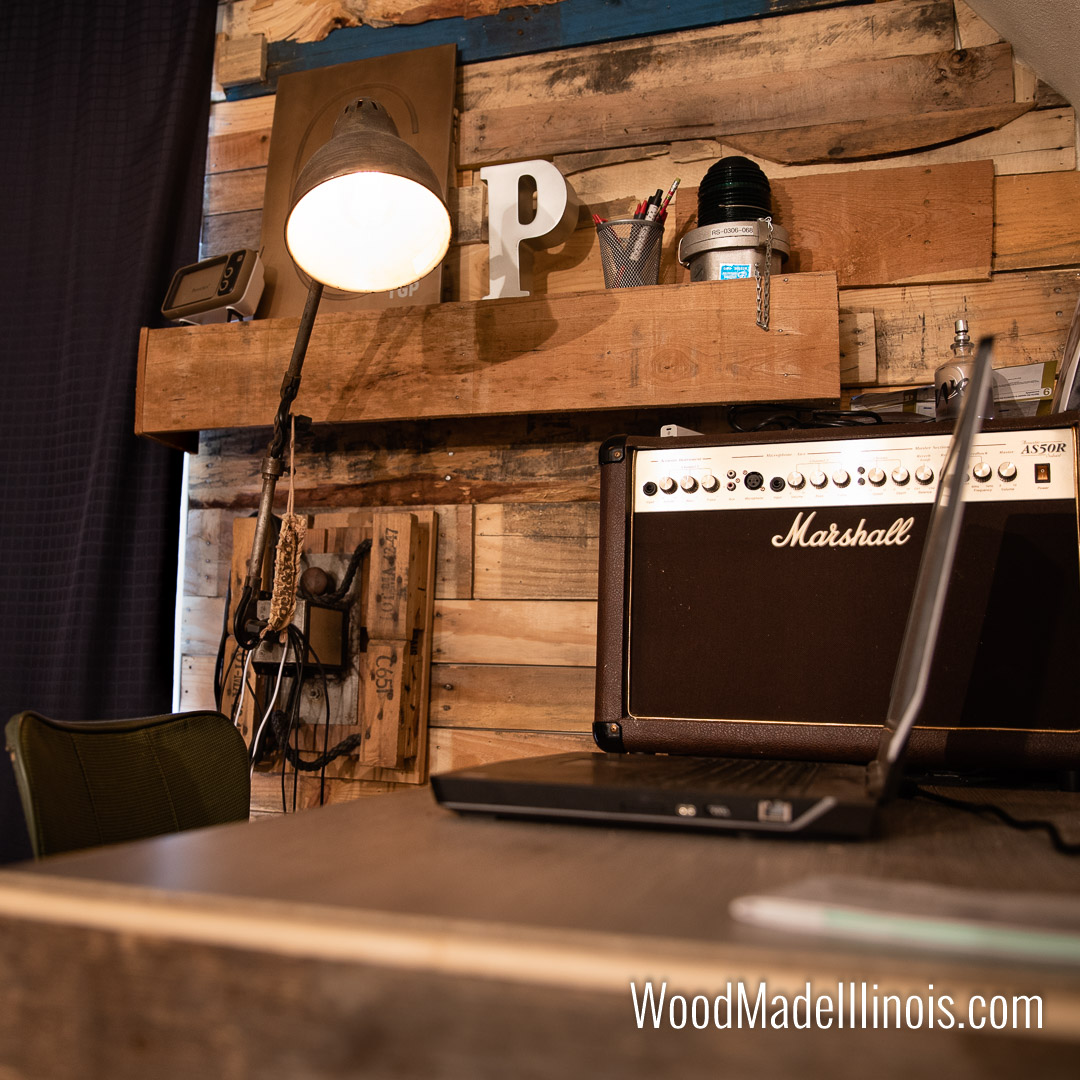 Latest Project REports from PEORIA
Decks – Pergolas – Carports and Creative Interiors.  We specialize in small projects that have a big aesthetic impact.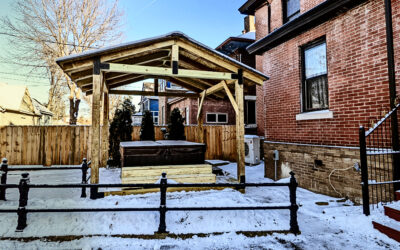 If you are looking to expand the four season usability of your back yard space, let us give you some design options and build a beautiful addition to your back yard.  In this particular job, the client wanted a 4 season cover for their hot tub, and looked at a Lowes...
read more
Address
1517 Highview Rd
East Peoria, IL 61611