Creative Carpentry
Garage
Makeover
makeover your garage
Into a Country Cozey
PERformance Venue
If you're like us – your garage is for drinking buddies, poker games and a few acoustic performaces from friends or musicians we love during the times of Corona.  We remade the walls of this 3 stall garage into a warm and functional pallet wall with shelving features.  How much space you want to creatively renovate and whatever look you want to achieve we will be glad to quote your project, and get it installed quickly!




Pricing
Pallet Wood Wall  —   $500
Sealcoat  — $10/sq ft
Single Stain Color  — $120
Two Stain Colors  — $240
Width Harmony  — $250
Extra Shelf  —  $40 each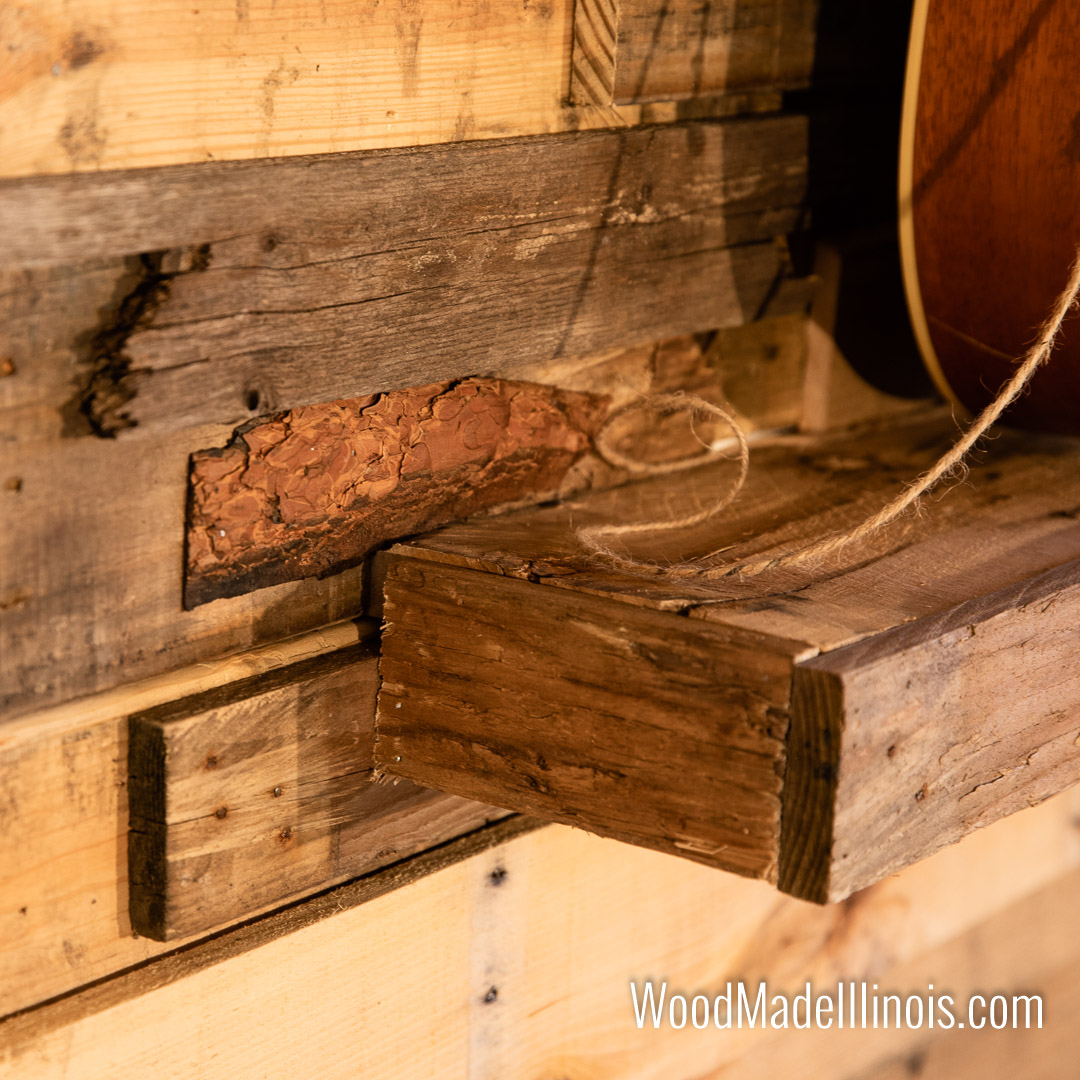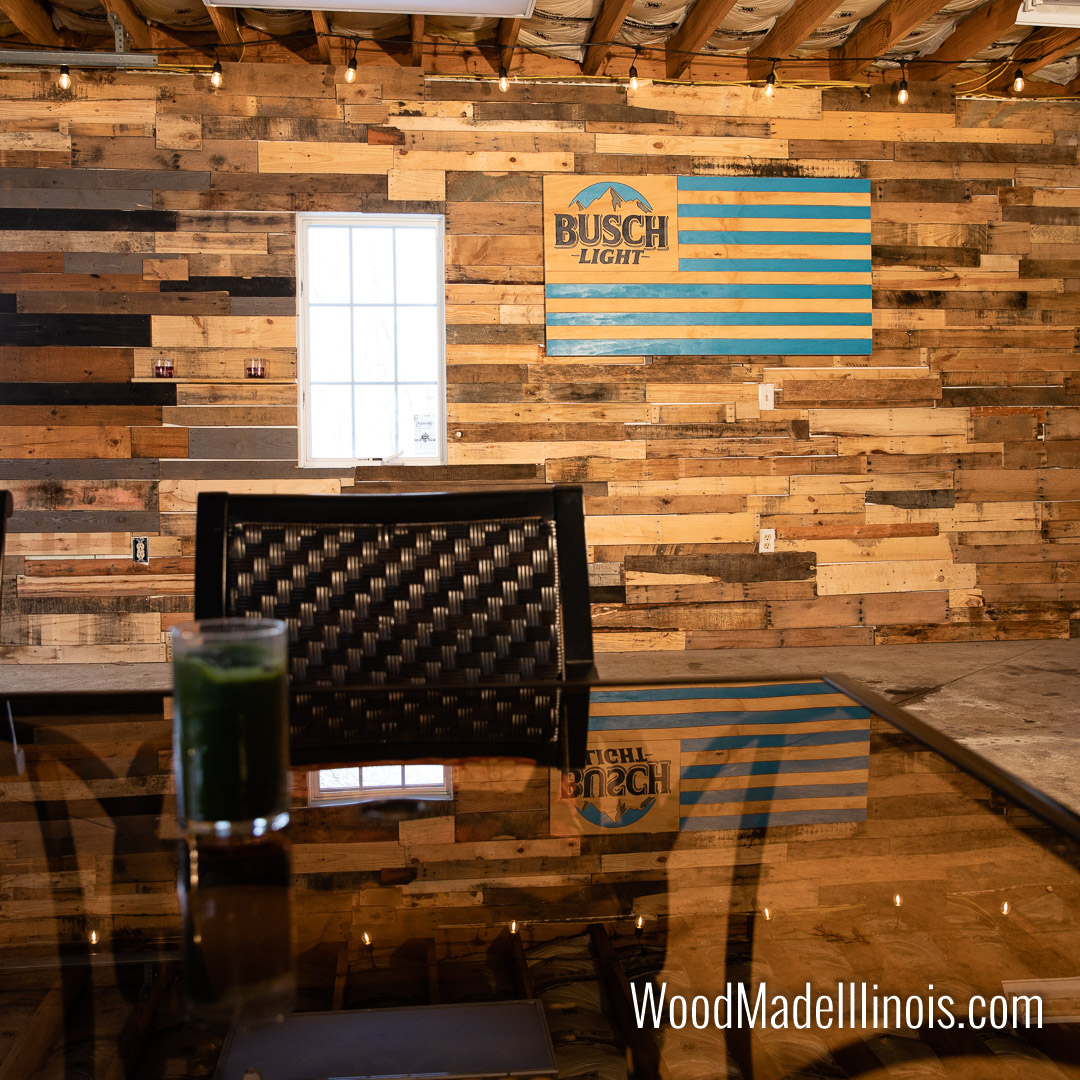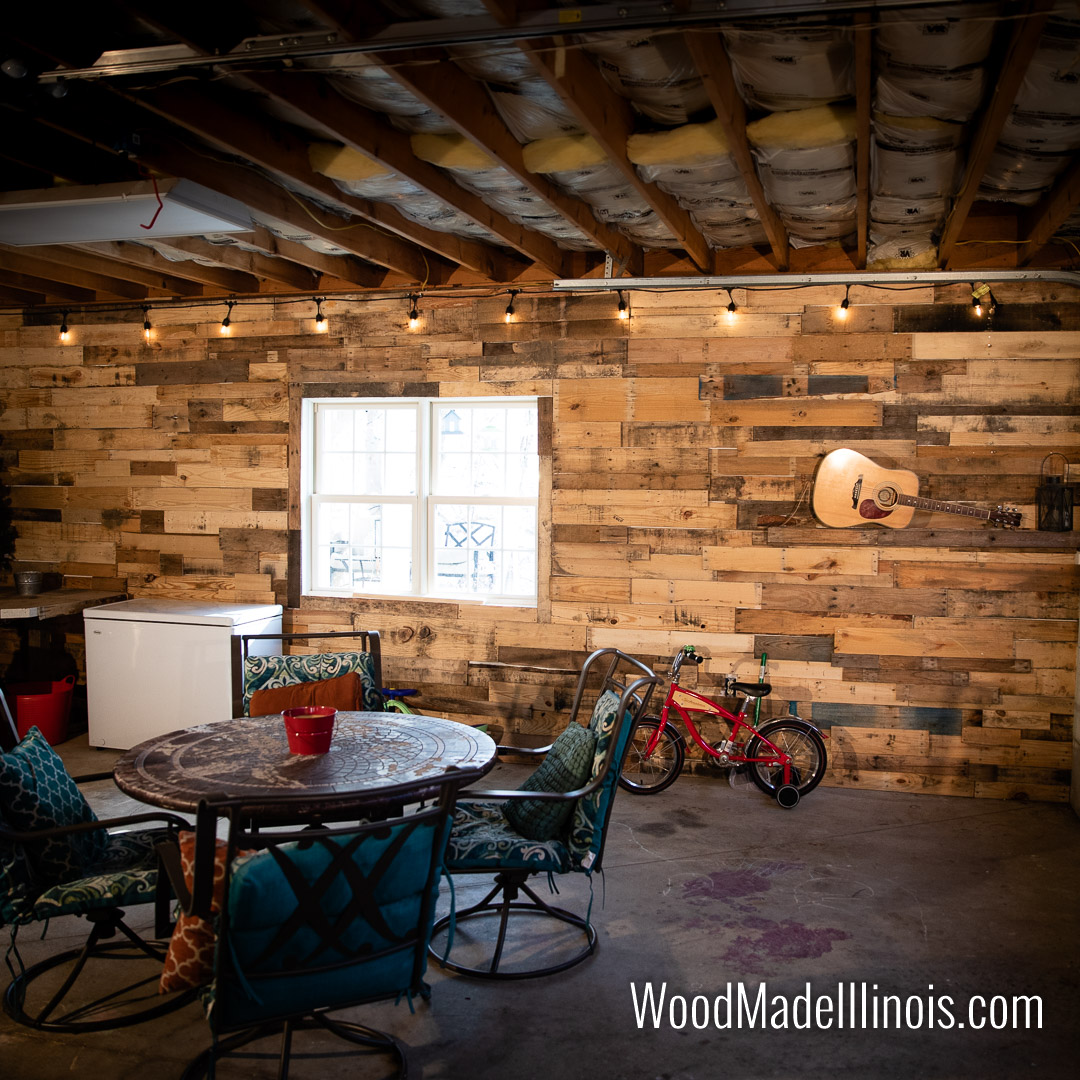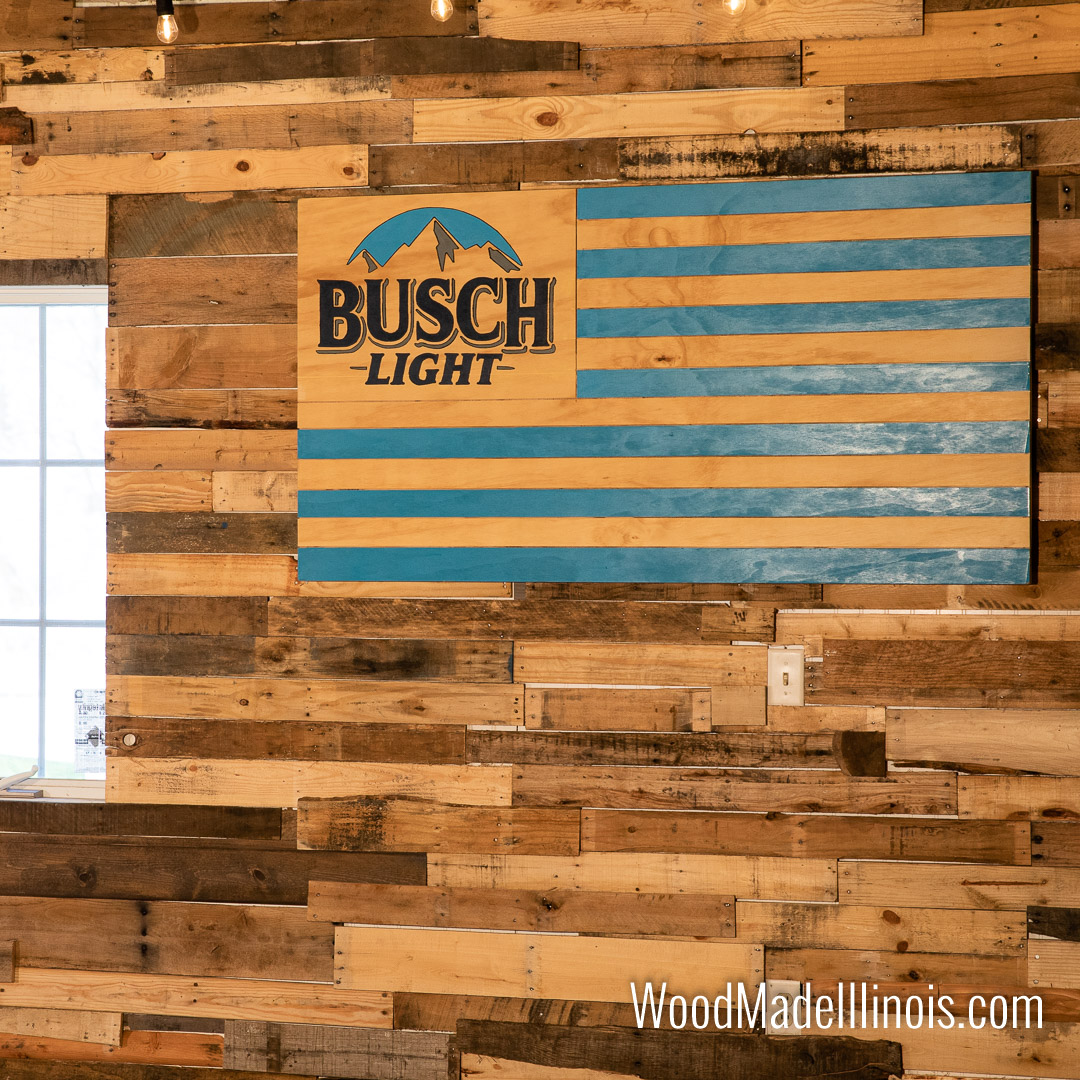 Testimonials
OMG I love it!


It took a while to convince my wife
"but Tom & Neil transformed my garage into an amazing and unique space that she fell in love with once it was up.  Then Tom helped me book an amazing singer songwiter and we had a memorable new years party right in the garage and it felt like our own private dive bar!"

so glad we did it
"I thought it was too much and we'd never make use of it, but Dan planned the New Years party and now the garage feels like a 'place'.  Instead of just plain drywall, the unique 'mess' of the wall actually unifies the unfished space with the exposed floor joists – it works wonderfully!"